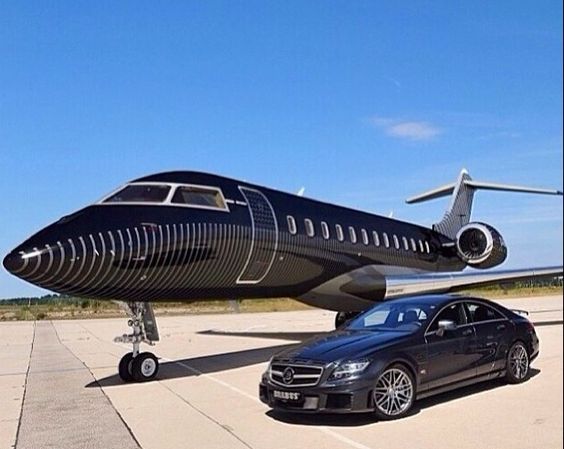 Life works out more than fine for certain people, especially for the wealthy men (read: billionaires) of 2017. They seem to have it all – great friends, mansions, boats, surefire investments… However, money doesn't really buy everything, does it?
We have a list of the 9 most successful single men who are still waiting to meet that special someone.
And who knows, maybe that special someone could be you.
Gustav Magnar Witzøe
AGE: 25
NET WORTH: 1.8 BILLION USD
We start our list of wealthy singles with Gustav Magnar Witzøe, a Norwegian billionaire and significant shareholder of a salmon fish farming company called "Salmar ASA." Gustav is one of the youngest billionaires in the world, and although little is known about this young billionaire, we do know he's very much single! So, ladies… It's your move.
Lukas T. Walton
AGE: 31
NET WORTH: 15.6 BILLION USD
Lukas T. Walton is the grandson of Sam Walton, which means he's an heir to the Walmart fortune. Even though he's always trying to stay out of the public eye and keep his private life closely under wraps, a little bird told us he's single and ready to mingle.
Drew Houston
AGE: 34
NET WORTH: 1 BILLION USD
Andrew Houston is another rather popular dude among the wealthy men on our list. He's an Internet entrepreneur who is best known for being the founder and CEO of Dropbox. According to Forbes magazine, his net worth is $1.08 billion, and boy is he a hottie!
Robert Pera
AGE: 39
NET WORTH: 3.5 BILLION USD
Robert J. Pera is the founder of Ubiquiti Networks, a global communications technology company, while he also recently became the owner of the Memphis Grizzlies. Three years ago, Pera entered the Forbes' list of 10 youngest billionaires in the world.
Jack Dorsey
AGE: 41
NET WORTH: 2.8 BILLION USD
Jack Dorsey is a yet another IT dude on our list of successful singles. This computer programmer and Internet entrepreneur co-founded Twitter! He's also a board member of The Walt Disney Company.
Travis Kalanick
AGE: 41
NET WORTH: 5.1 BILLION USD
Travis Cordell Kalanick co-founded the peer-to-peer file sharing company Red Swoosh and is the founder of transportation network company Uber. Yep, this guy is uber-cool, and extremely wealthy too!
Alwaleed bin Talal bin Abdul Aziz al Saud
AGE: 62
NET WORTH: 16 BILLION USD
Alwaleed is a prince from the Middle East who managed to build his enormous fortune with savvy investments in a range of companies across the globe. He has stakes in companies like Twitter, The Four Seasons, Time Warner, and Motorola.
The prince has been divorced four times and is currently single.
Georg Schaeffler
AGE: 44
NET WORTH: 25.3 BILLION USD
Schaeffler is a billionaire businessman from Germany and an owner of 80% of the holding company Schaeffler Technologies AG & Co. KG.
He has 4 sons with his ex-wife, Bernadette Muehlen, but as of 2007, Georg is enjoying his single life like a boss.
Sergey Brin
AGE: 53
NET WORTH: 47.5 BILLION USD
This Russian-born computer scientist and internet entrepreneur co-founded Google alongside Larry Page, so you know where his money is coming from. Brin has been single since 2015!
So, there you go ladies – these are THE wealthy men who happen to still be single. Now, as we know they might be a little bit elusive to us regular folk, we recommend you to check out our dating app that is swarming with wealthy singles just like these 10 above. Maybe they are not as prominent and famous as the successful singles on our list, but that can be a huge plus. You will be free to go as wild as you want, without the annoying attention from the nosy public. And that, my ladies, has no price.