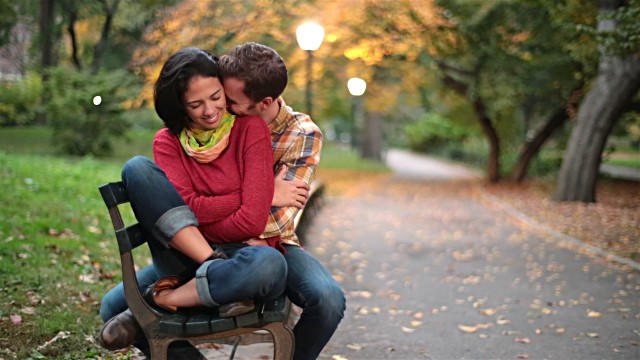 Ah! The beauty and the melancholic nature of fall, the time of Halloween and the start of the sports seasons. The chill temperatures, the colorful leaves, making us lazier, hungrier and heavier. What better way to shake that seasonal depression off, other than dating. While restaurants, lounges, movies prove to be the typical dating scene, making it more adventurous will add brownie points, I trust.
If the active lifestyle is what you seek then: Biking, roller skating, skateboarding should prove a good way of spending the time together; Why not bring the competitiveness out with a friendly tennis match, or paint balling. Some water activities such as: water rafting or water skiing or paddle boarding; Even a simple work out together could prove to be a nice date ( no dressing up or make up required).
Not rough enough for ya! Then try, wall climbing, or even skydiving. Not sensual enough well then, spending the time enjoying each other's movements while engaged in a sensual dance such as salsa or bachata should prove the right choice, but if you fancy some dirty dancing then just hit the nightclub scene.

To bring out the soft side in each other try: Volunteering, giving back could be fun, besides people should do more of that and less of the opposite (in my opinion);
Or maybe even join the grandma's and grandpa's, in a Bingo game;  Feeling adventurous, then perhaps a day as a tourist or even a weekend, taking the tourist routes, sporting a tourist look, in the worst case scenario you'll learn something new about the city;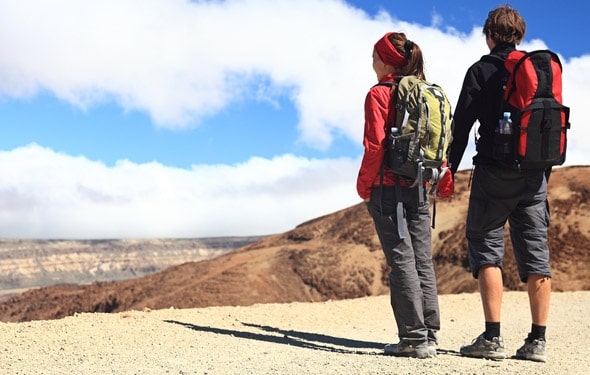 If romance is in the air then a picnic bag filled with goodies, a blanket, champagne and maybe a few candles and of course your date. The best part is that it can be done any time of the day if you find the right spot. A date at the museum, theater or even the good ol' circus, should also be considered. Even going for a cruise together will most certainly get the two of you closer.
Willing to dive into childhood, just get lost in the corn maze, chasing one another, and then rest on a bale of hay, stargazing, that is, of course, if you're lucky enough to live in a country area. And VOTING! Why not go VOTING together, it is a once every 4 years experience just like the World Cup or the Summer Olympic Games. In any case, don't let the gloomy weather stop you from enjoying these beautiful days of fall, solo or not.