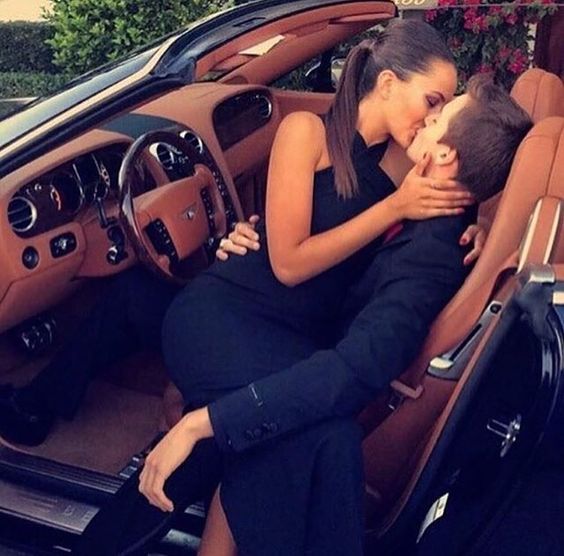 Wouldn't it be great if every time we asked someone out on a date the answer would be a resounding yes! Unfortunately unless you are a supermodel or have your own private jet the chances of perfection in the wide world of dating is pretty slim. Successful dating has to have a strong plan with the ultimate aim of finding someone special. Don't get too caught up in trying to overcome failure and triumph in the dating world and concentrate more on becoming one the many successful stories that we all hear about.

A single person who looking for a long term relationship may run into several potential problems but can overcome most of them by just using some common sense and not over-thinking the whole dating process. Don't immediately go out in a never-ending search for your soulmate, but instead look for those individuals with similar backgrounds and goals in order to better limit the seemingly continuous stream of prospective daters.
Many successful daters have had a great deal of success by going the online dating route and choosing those profile photos that really speak to them in one way or another.  In any type of dating you choose to do, whether it be through an online dating site or being set up on a blind date, you will always run into potential problems and go out on some very bad dates. To lessen the chances of a horrible night out and to strive for better dates with a single person who really gets you, a strong plan is essential.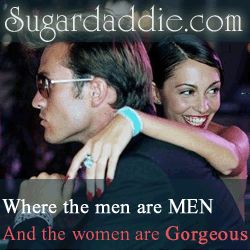 Whomever told you that dating was easy probably married their high school sweetheart! Soulmates and long term relationships are the rarity in today's screwed up dating world and success stories are not as plentiful. In order to overcome failure and triumph in the dating world your ultimate aim should just be about being happy. Everything else will work itself out from there.
A few words about failure in dating, it's going to happen if you go on enough dates. Sometimes that person may not show up at all or you may just be so turned off by them that you are just one drink away from pulling the fire alarm on your way to the bathroom. Bad dates are part of the process, they merely give you perspective to be able to recognize the better dates.
The good dates that turn into success stories such as long term relationships often don't seem like a date at all.  They seem more like just hanging out with a really cool person you want to know better. What may begin as a few dinner dates can soon turn into adventurous trips and weekends at quaint little Bed and breakfasts. These are the types of dates that every single person dreams of as fun turns into a best friend and then into significant other and ultimately a soulmate!
To overcome failure and triumph in the dating world you have to experience both, but just like playing the lottery, you still have to be in it to win it!
Save
Save
Save