While divorce may be viewed as the end of one chapter, it is also often thought of as a fresh start for many. So how to move forward and actually meet men now that you're single? There are many places an attractive woman can meet a new guy
and begin the process of dating after divorce.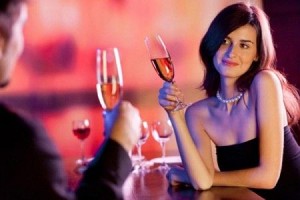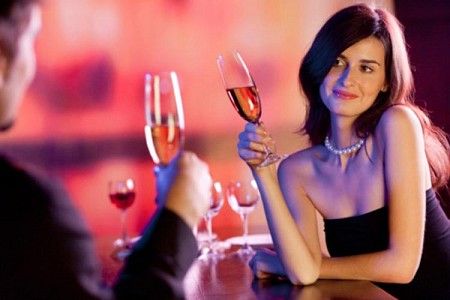 Check out singles groups. Whether you have a friend that belongs to an outdoor enthusiasts group, or saw an ad for Parents without Partners on Facebook, don't just listen to the stories others tell about how much fun they have, get out there and join them! There are plenty of single men in these groups who are looking to socialize and meet single women.  Pay attention to who the single dads are at your child's school. It could be a fellow volunteer at the Ice Cream Social, or may even be your son's teacher… so be receptive to school-time conversation and don't count anything out.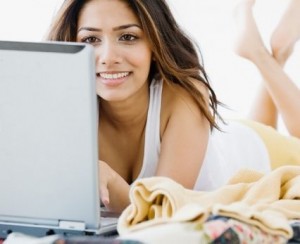 Network within your circle of friends. Your friends are one of your greatest resources when it comes to meeting Mr. Right (or even just Mr. Now), so be sure they know you are looking. Too often, friends may assume that you're "not ready" after your divorce unless you come right out and tell them. Even if they don't know someone directly, their spouses have co-workers, who have friends, etc.  Join a gym.  A local gym can be a great place to meet men while keeping yourself looking your best. Nothing says I am over past relationships and ready for the future better than a well toned body. The best part is that you don't even have to look like you are ready for the next fitness competition to attract men, you need only show the determination to try in order to attract! If you are looking for a bit of payback as well, a well toned body is great revenge as this states to your ex (if he should happen to see you) that you have moved on and he is no longer holding you back and your best is not being wasted on him.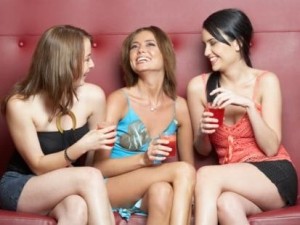 The bottom line is that just because one marriage didn't work out the way you had planned does not mean that you will never have the type of relationship you have always longed for. After all, there is life after divorce for women! The only thing that can stop you is you! Giving up is only going to make you lonely and more than likely overweight, (see tip about going to gym). You need to make a conscious effort to be receptive to engaging in a new relationship.  Sitting home and merely browsing the profiles is not going to get you out on a Saturday night, but taking the bull by the horns and sending an introductory message just might. Keep an open mind and realize that the perfect person for you may turn up in any situation, from bumping into in line at the supermarket or asking you about the book you are reading during your morning commute. In can happen anytime and anywhere and all you have to do is be open to notion that it will.