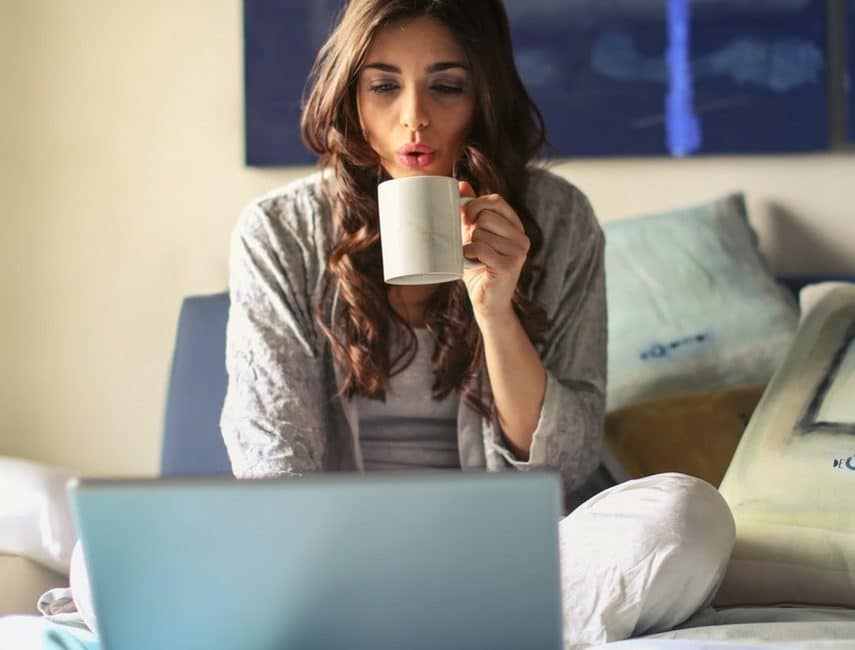 In today's fast paced online environment everything is made to be more effective and efficient, so why should relationships be any different? Meeting and getting to know someone takes only a fraction of the time it did just 10 or 15 years ago and people are no longer restricted by their geographical boundaries. In other words, it's just as easy to meet someone from your city as it is to meet someone who lives a thousand miles away.  However the question then becomes is it worth the time and effort to develop a relationship with someone that may or may not be open to relocating or for you making the changes in your life to move there?
For the casual dater, long distance relationships are rarely worth the investment of the time and money usually needed to keep this type of relationship going, but what if that person just knocks your socks off and could potentially be "The One?"  This could change everything and get you thinking in an entirely different mindset. You are now beginning to think about "how can I make this work?"


Long distance relationships are actually working out more often than you might think, as long as you set some simple rules and try to work more flexibility for the short-term into your daily life in regards to work and time management. In addition, with all the technology available in today's Internet age a truly intimate relationship can be built through emails, skype and other methods that can build incredible anticipation of in-person meetings to a fever pitch while also learning much about the other person's values and interests.
The quality of a long distance relationship can actually surpass that of the general local dating relationship as the distance factor forces both individuals to discuss things that would basically come out in small doses during dinner dates or short outings. The safety of distance and spending quality time actually talking can speed up the getting to know you period significantly.
Because the time between meetings may be somewhat uncertain, those involved in long distance relationships tend to make the opportunities to interact more of a priority. Going to a local pub with friends may now seem less important than that scheduled Friday night phone call with someone special. If the person is not your priority, the relationship probably will fail miserably.
Long phone calls are not the huge expense they once were and with Facetime, Skype and WhatsApp available on most new phones, it is really the next best thing to being there. But let's not forget that some older and more traditional methods of letting your feelings be know can still go a long way. A heartfelt email, a post office delivered greeting card or a care package with some of their favorite things can remind a person that even when you are not there in front of them or on the phone, you are still thinking of them.
A key requirement when involved in a long distance relationship is to leave the paranoia at home. Jealousy and mistrust are the big killers of long distance relationships. You are not there to get a proper feel of what is going on in your significant other's life, other than what they decide to tell you. Once you begin doubting their truthfulness the snowball effect can turn a tiny misunderstanding into disaster. If you do not have the proper faith in the person and the relationship, get out of it immediately, this is not for you!
Your ultimate goal is to be together, if it is not then something is not right in this relationship. When the relationship is solid, both of you probably can't wait for the next time you are together. When apart, it does not mean you have to lock yourself away until that time, but you must also realize that both of you have lives to live as well and friends to spend time with. As long as there is trust, there will be endless wonderful possibilities, and isn't that why we all take the chance of dating?