Makes me wonder whether there is a woman out there that didn't wonder about having a sugar daddy.
And why not, why not use all these "tools" made available thanks to all the technological advancement. Phones, computers, internet, web sites, applications…
I do want a sugar daddy for me.
I want access to that "secret" society of luxury and glamour and power.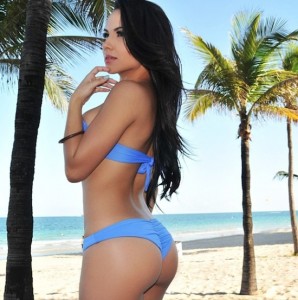 Wanting a sugar daddy for me couldn't have been easier, one click of a button, one answer to an e-mail, one wrong dialed number, one accidental glimpse, so many scenarios to make it all possible.


And the next thing that happens is that next step that can lead into a world of "adventure", that has no worries and is filled with fun and unforgettable experiences. Sounds like a happy ending of one of the Disney's movies that we all grew up watching. Probably one of the reasons that made wanting a sugar daddy for me so much more appealing. It just makes it so much easier, having all the dreams delivered on a "silver platter" and all that is required is to find that one sugar daddiy.
The experience, the finances, the position, the connections that a sugar daddy can provide does make him so much more desirable, like a wanted "stock" in the marketplace.
Is it wrong in wanting all of the above mentioned?
I want, want, want a wealthy man! I do feel like that fat kid that wants something special to satisfy my "taste buds" and the only way to do it is by finding "Him"( Rich guys.)
Time to get out of the wonderworld.
There are several do's and dont's that are put on the table before getting into that kind of relationship, deciding whether it is something that one might need or want is up to the individual.
The only mistake would be to approach it as being a regular relationship as there is nothing regular about being a sugar baby for a sugar daddy and vice versa.
There are several steps that separate wanting from doing, but there is nothing wrong with wanting, is there?!