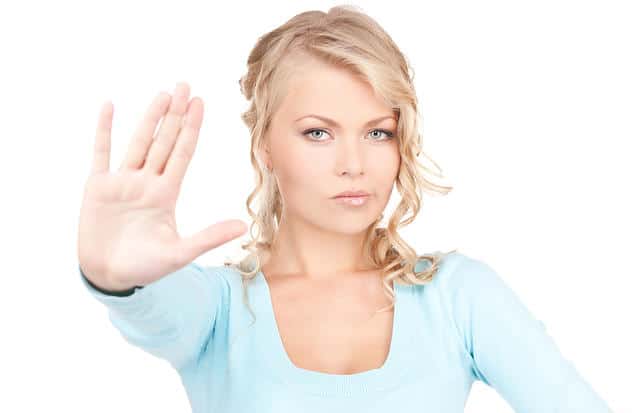 The citizens of a country are governed by rules of law and have specific boundaries in place by which those that live in that country have a mutual understanding of what is right and what is wrong. These citizens agree to respect differences among them in order to have a peaceful co-existence. Relationships are pretty much the same in some respects, as a mutual understanding between a couples usually begins with good boundaries that both can agree upon. This is why healthy relationships always have boundaries, and boundary violations can mean an ugly end to a relationship.

Deciding how to set up healthy boundaries in every relationship begins with knowing the strength and depth of the relationship itself. What would be the sense of placing physical boundaries on a partner in an online relationship that is also geographically undesirable? The thought may be there for setting boundaries, but boundary violations would be fairly meaningless and unenforceable. In order to have a truly mutual understanding, good boundaries must be reasonable and completely agreed upon by both parties. Not respecting the rules that govern a relationship shows that maybe the relationship isn't what you think it is.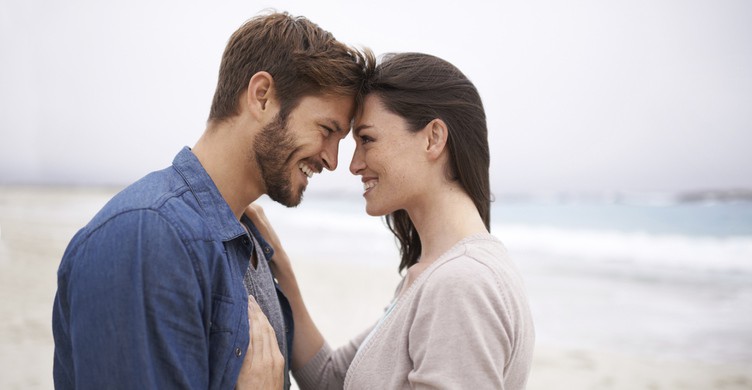 The main reason why healthy relationships always have boundaries is not to dictate what a person can or cannot do, it is actually the act of setting boundaries that shows communication between two individuals and that they respect the differences of opinions and perhaps lifestyle of the other, and are willing to abide by certain rules for the good of the relationship. Good boundaries do not have to refer to the physical boundaries partners may require when associating in groups or going out on the town with friends, the setting of boundaries can deal with anything that might cause friction of the individuals involved. It could have to do with money issues and spending habits or it can be as simple as making sure you are home for dinner at a specific time.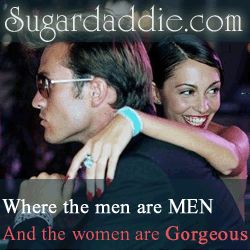 Removing areas of conflict by setting boundaries in relationships is one component of keeping stress free home environment but for the healthiest relationship there must also be methods to keep any stress under control. Exercise, an active lifestyle and perhaps even some grounding meditation can all help keep tension and pressure under control. This is a key reason why healthy relationships always have boundaries that both individuals would probably follow even if they were not specifically spelled out.

An online relationship may bit more difficult in setting boundaries but good boundaries can be set in pretty much any type of relationship. The key to attaining a mutual understanding in an online relationship is first being realistic as to where this relationship is going. Does this relationship have a chance at succeeding or is it merely entertainment until the next best thing comes along? Most people know in their hearts the answer to this question but are too afraid to confront it. Being able to respect differences in the way your partner not only looks at the world but also by learning the about the life experiences that have shaped him or her, you can fashion a set of rules to live by in this relationship. You need to set healthy boundaries in every relationship, healthy so that they are reasonable and equitable yet realistic enough to be followed without even thinking about them. Basically, these boundaries should be things you would do even if they weren't spelled out. You'd just adhere to those boundaries because they are the right thing to do.
Save