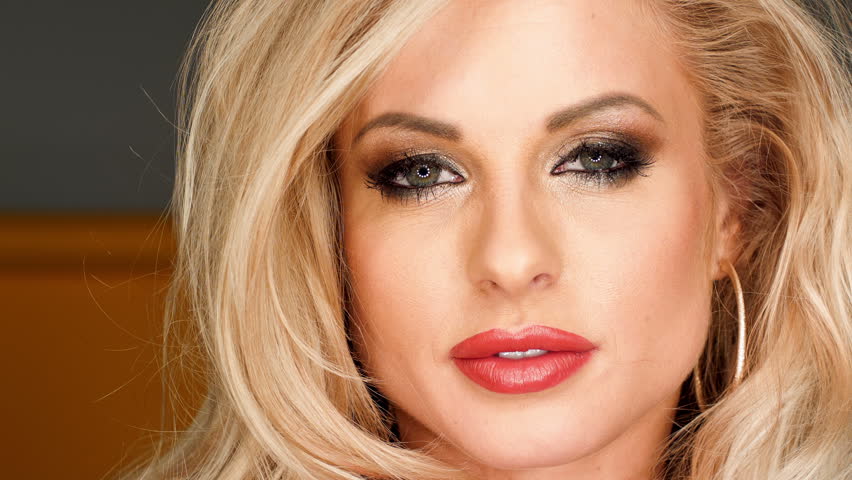 You just have to turn on your television and see reality shows like "The Bachelor" or "Millionaire Matchmaker" to see some of the more unique aspects helping people on their seemingly impossible quest to find the right person for them. Never in our wildest dreams could we ever imagine that a person's love life would become entertainment for millions. It sometimes seems a bit absurd that people would turn to a relationships coach when a well-worded online profile could produce similar results.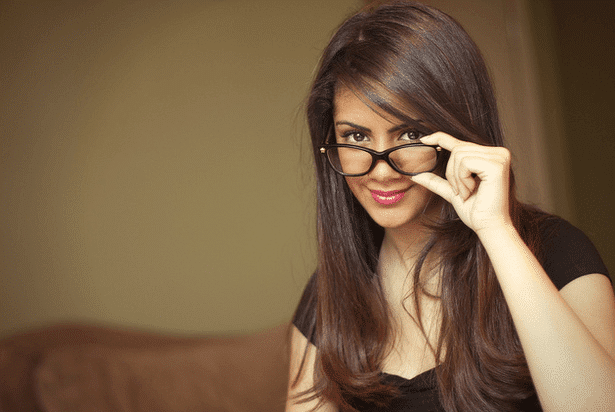 Do we need dating coaches and dating experts to tell us how we feel? It seems very odd that we would place our love life in someone else's hands to tell us how to act, as if there is some type of rule book when it comes to dating. If finding the right person for you was as simple as handing them a rose then everyone would have a perfect relationship and marriage. Which is more important for a successful relationship, a Love Coach or a finely tuned online profile that provides an indication of who you really are and what you are looking for? Don't we already get enough individual coaching from our family and friends constantly telling us who they think we should be dating?


Believe it or not there are even weekend boot camps dedicated to assisting those who have failed miserably in the fine art of dating. This type of personal styling or individual coaching is devoted to enhancing your love life by getting you to the point where you may actually have one. But do you really need a relationships coach to tell you not to be an ass when you go out on a date? Would the hiring of a love coach teach you to have manners and not to lie to a person you may want to date?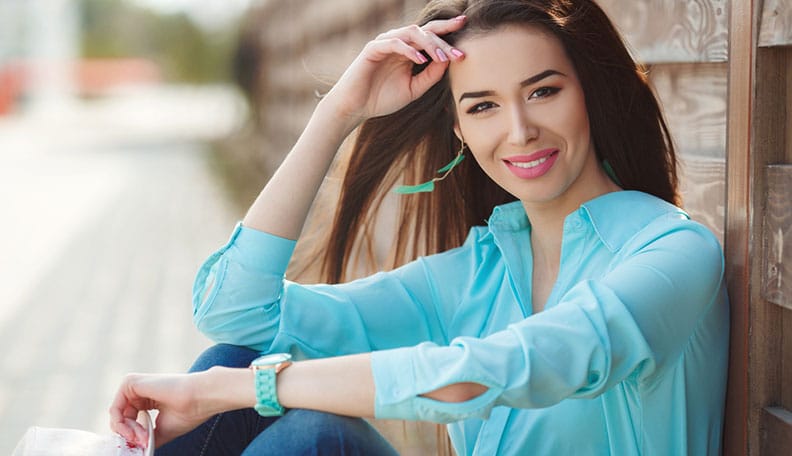 Many of the things that date coaching will try to teach you are those things that you already know, but seem to take for granted every time you get around a person of the opposite sex that you feel may really be the right person to make you happy. If you have to learn manners and common courtesy then your problems probably lie much deeper, and all the individual coaching in the world won't help.
Creating an online profile on a reputable dating site is among the most effective and efficient methods of putting yourself in a position to find someone special. Whether you are looking for marriage or just a casual dating scenario you can become your own relationships coach and create a profile that shows who you really are and not who some love coach attempts to turn you into. Change is a good thing, but only if you become the person you truly want to be. Date coaching may be okay if you want to know where to go on date and how to better understand the object of your affection, but you still have to be you.
Do we need dating coaches and dating experts telling us who we are? Not really, we know who we are and most of us know what makes us happy. Can we tweak our behavior patterns and way of thinking to make us even better? Absolutely! But unless we want to change and be a better version of ourselves, it's all pointless and a waste of time. Remember in the immortal words of that great relationships coach, "Popeye, the Sailorman" who said… "I ams, whats I ams!"