The answer to this question is…Absolutely!
But the answer comes with certain caveats. For the most part, a sugar daddy is an affluent older man looking to be seen with and date gorgeous younger females as eye and arm candy in return for being given a more lavish lifestyle. To be spoiled, so to speak. She knows her worth, and doesn't mind the age disparity, for then both get what they want.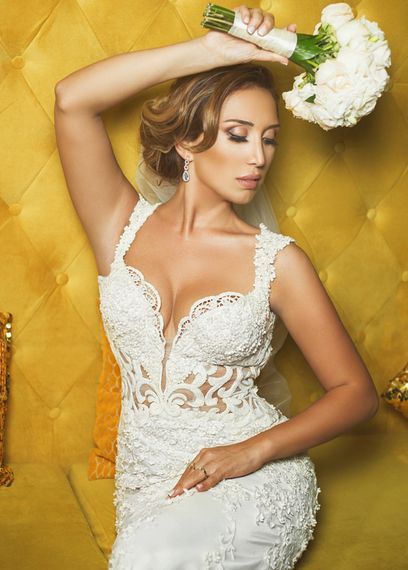 One major caveat is that there must be chemistry between the sugar daddy and the sugar babe, for without that… the chances of the two of them getting married are almost nil. Women have gotten married for economic reasons forever, so why not get married to a man that can support her, spoil her, make her feel like a Queen.

It is just as easy to marry a wealthy man as it is to marry a poor one, so… why not? However, if she does not meet the standards set by the Sugar daddy, then he will just find someone else to take her place.
We would all like to think it is love and connection that brings them together, to date each other, and potentially get married, but it is more than just that. Both parties concerned have to fulfill each others needs, both physically, mentally, and emotionally. Also, remember that Sugar Daddies are busy professionals who know what they want in a female, and can easily give females what they need to be happy, aka spoiled.
Marriage can and certainly does happen between a sugar daddy and sugar baby for a myriad of reasons, although for marriage, there must be some sort of "understanding" between them, and not just the effects of a bottle of tequila!