The cost of a college education has skyrocketed over the last few decades and more and more students are finding it difficult to not just to cover the cost of an education, but they find it almost impossible to enjoy life as well.                                              
Think about it, going out on a date for a guy in college might at a minimum cost him a hundred bucks or so for the evening, and much more than that to frequently just go out and intermingle with college girls at the local hang-outs, with hopes of striking up more than just a passing conversation. College co-eds seem to have found a better way to enjoy the entire college experience without having the expense that many males incur, as there are few Universities with free tuition. To many females at college, online dating seems to be the equivalent to a partial scholarship.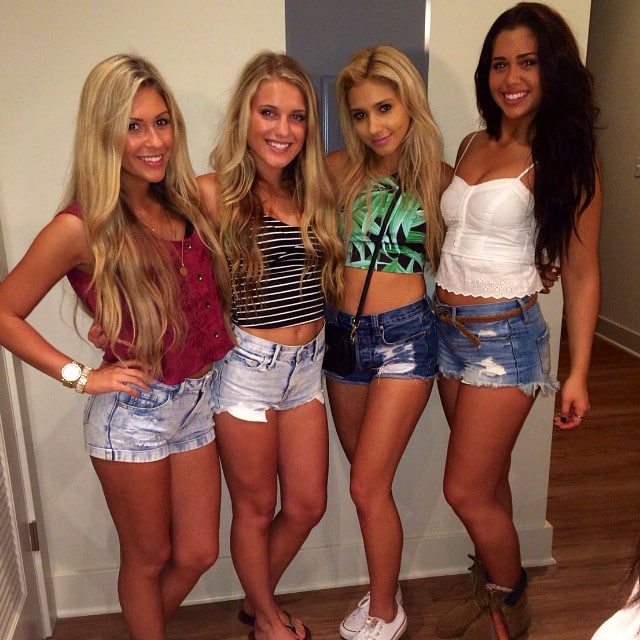 Think about it like this for those coeds involved in meeting men online, they have hundreds, if not thousands of men that are local on a dating site. Many of the men on these sites may already be stable members of society with jobs and security, they would think nothing of taking a young college girl out to a nice dinner. Many of the more well-to-gentlemen may even consider assisting the girls with a phone or credit card bill, very much like a Sugar daddy tuition. This over time can be the equivalent of a great deal of money, money these college girls can't currently afford.
Continue reading