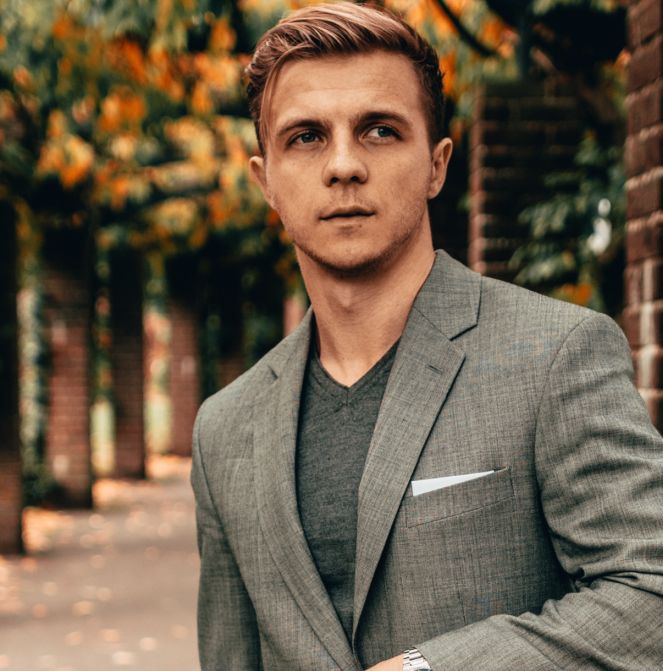 1. The first and most important tip on ways to meet wealthy men is quite obvious, you need to go to those places where wealthy men tend to hang out. That means forget about hanging out at your local dive bar and start spending time at those establishments that cater to a more upscale clientele.
2. Understand that spending time at more upscale venues does not mean just going to posh bars and clubs. There are plenty of places that will put you in close proximity to wealthy men. Art Galleries that frequently have parties are a great place and charitable events also bring out those with disposable income.
3. Another way to meet wealthy men is to act like you belong in their world. Don't suck up to every person, place or thing that is discussed. Have your own opinions and learn how to properly articulate them. Nothing is sexier to a wealthy man than a woman who can take a stand and debate an issue.

4. Where do you currently shop? The local flea markets or low end shopping malls are not the place if you want to meet wealthy men. Wealthy men tend to shop in the more upscale malls and shopping districts. If a mall has a TJ MAXX or Marshall's as one of its anchor stores it's a good bet that wealthy people would rather have a hot poker stuck in their eye than be seen shopping discount stores. So a very important piece of advice on how to meet wealthy men is shop in those places that the rich and famous shop. You may not be able to make purchases at these stores but it would probably be a lot of fun trying things on. Who knows, maybe that rich guy looking at shirts is paying more attention to you!
5. Hanging out at your local gym is great if you are only trying to get in great shape physically, but if your ultimate goal is to meet wealthy men and change you direction in life than you might consider an investment in a membership at a luxury spa or resort. A luxury spa is more than a gym for wealthy people, it is a place where successful men congregate and network. If you can become part of those conversations your road to financial growth and stability with someone who can afford to show you an upscale lifestyle has a much better chance of success.
6. One of the most overlooked ways to meet wealthy men is to get a job in an industry that caters to the upscale crowd. If you are working in a fast food joint the chances of meeting a man with a 6 figure income is a lot less than if you are employed at a high end boutique or any of the industries that require a great deal of education. By being in proximity to these wealthy individuals you have a good chance of being noticed. That is what all these dating tips to meet wealthy men are meant to do, get you noticed!
7. Our last bit of advice for meeting wealthy men is to join an upscale dating site that caters to those who live, or want to live an upscale lifestyle. By using the effectiveness and efficiency of these dating sites you can meet a surprising number of wealthy men.
Keeping and developing a relationship with wealthy men is about much more than getting into a physical relationship with them. They can get that pretty much at any socio-economic level, but to maintain such relationships you must continue to grow and move forward as a person. You need to stimulate both mentally as well as physically as any relationship requires development to be worthwhile to both individuals involved.