Chances are if your idea of a date to impress your girlfriend is merely going to a fancy restaurant or going to the movies and dinner, well let's face it, you are boring! If the girl you are taking out is attractive then you will be just one of the many guys that have asked her out, fed her and dropped her off at home, probably never to be seen again. The keys to dating an attractive woman is to be different than all the rest. It's not hard and there are many quick date ideas to impress your girl, and believe it or not they don't all require much effort or money!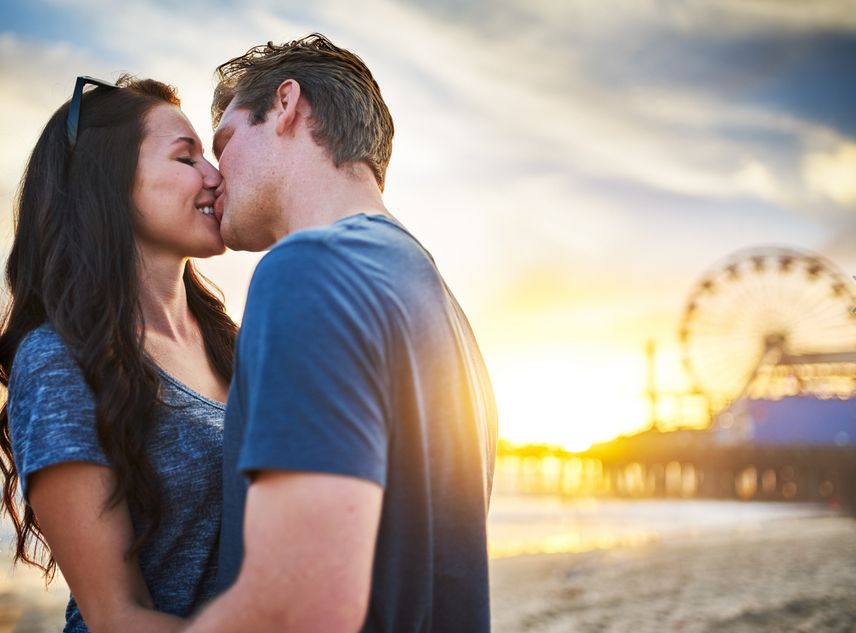 Coming up with some quick date ideas to impress your girl often depends on how well you know her. There are some really great date ideas that can be so unique and fun that it will definitely set you apart from the crowd and let her (or him) know that you really "get" them!
Being unique is one of the most important aspects when coming up with the perfect date. In college I finally had the opportunity to take out one of the most attractive women at my university. I dressed impressively, had my car detailed and then took her to one of the finest restaurants in town.
Continue reading