I was sitting at a cafe' the other day contemplating the origins of the universe and why hot dogs come in packages of 10 while buns come in packages of 8, when I overheard a group of women discussing how difficult it is to date after a divorce. This conversation at times became very heated and one woman began explaining the need for transitional relationships after a divorce.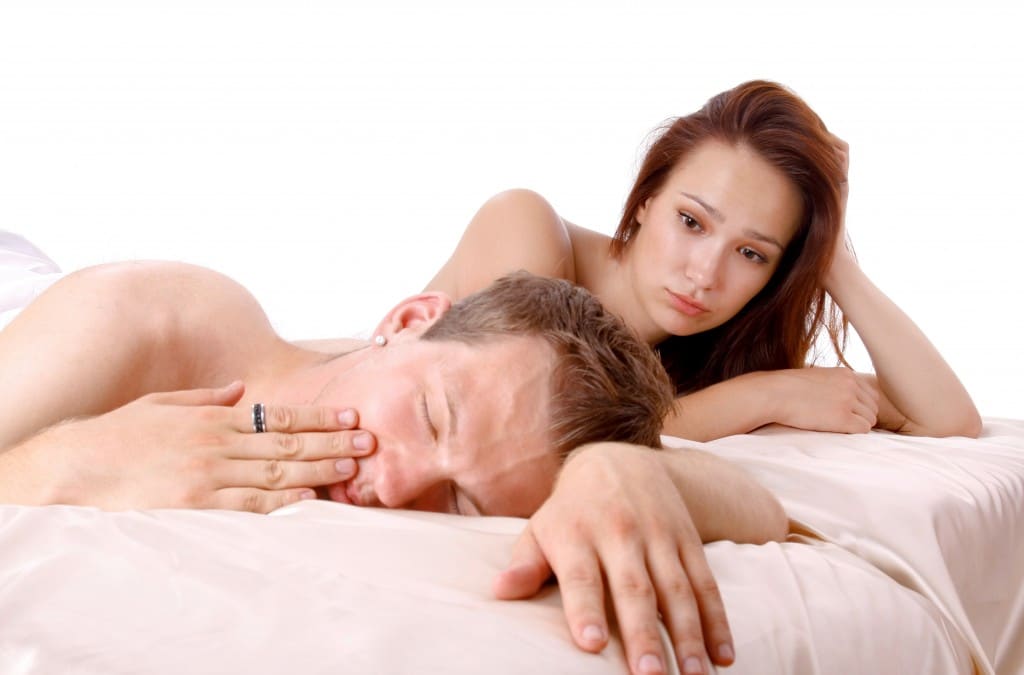 "Oh that's just a load of crap!" I muttered, probably a bit too loud as there was a momentary silence before I was verbally assaulted with all manner of excited gibberish. One woman turned her chair a bit towards me and asked me do rebound relationships ever work out, in my opinion?
I chose my next words very carefully and looked her right in the eye and said that I really thought there were no such things as transitional relationships and that thinking that any relationship after a break up as a rebound relationship is merely a recipe for failure.
Continue reading