To delve into the question of "What makes the perfect girlfriend" we must first understand men in general, and what their needs and expectations are.
First off, men are hardwired to be visual creatures, while women find "attractiveness" on a more emotional level. Finding a girlfriend is not always an easy thing to accomplish. Finding the perfect girlfriend can be next to impossible!! Remember, it takes two to tango! In a boyfriend/girlfriend relationship, it is not just you, and not just her.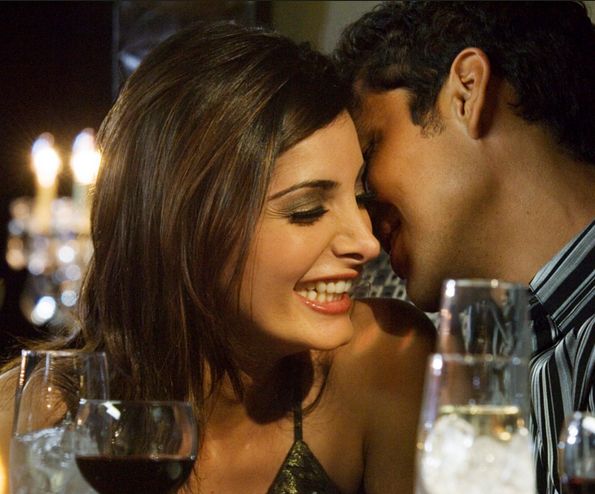 It is the both of you working in unison. Besides the guys being visual, they are also attracted to smell. Not necessarily her body smell, but by the smell of her perfume. And there is nothing like a certain particular fragrance that she wears (her signature fragrance so to speak) which is ingrained in your brain, and makes you immediately think of her. And what's wrong with your gal smelling amazing for you anyhow? And of course there must be physical attraction.
Continue reading