Makes me wonder whether there is a woman out there that didn't wonder about having a sugar daddy.
And why not, why not use all these "tools" made available thanks to all the technological advancement. Phones, computers, internet, web sites, applications…
I do want a sugar daddy for me.
I want access to that "secret" society of luxury and glamour and power.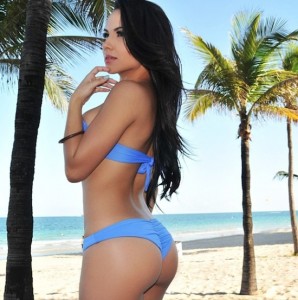 Wanting a sugar daddy for me couldn't have been easier, one click of a button, one answer to an e-mail, one wrong dialed number, one accidental glimpse, so many scenarios to make it all possible.
Continue reading