Certain truths…
1) People have busy lives to live
2) Most men and women work
3) Most people nowadays have a smart phone. (After all, we are in the 21st Century!)
4) Technology has made us appear more social through various media, but our patience levels and response time have become implements for our need of instant gratification.
Be considerate to each other with regards to response time. It is not always that easy, comfortable, or convenient to instantly reply back, but a response of some sort should be initiated as soon as possible for good texting etiquette.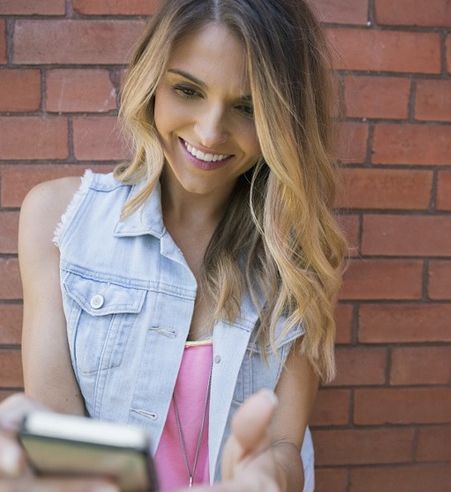 Continue reading