Being a single parent can be very difficult especially if you are trying to meet someone for a relationship. What prevents most single parents from having a social life is that they have very little free time available which makes visiting the bars and clubs not an option for them. I've put together some dating advice tips for single parents to help you get back into the dating scene so that you can meet someone for a meaningful relationship.
Due to the fact that single parents have very little free time available, they need a way to meet people without having to spend much time away from home. Joining a dating site would be the best solution for such people because the Internet has made it possible for us all to interact with each other from the comfort of our very own home or office. Joining a dating site is quick and easy and extremely convenient.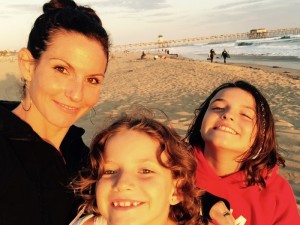 Once you have selected a dating site to your liking, the next step is to create a profile. Creating a profile is very important because this is your way of telling the world who you are and what you are looking for. Make sure when writing your profile that you include some of your hobbies and interests as well as the type of person you would like to meet. Try adding in a little humor and stay away from sounding negative as this will tend to turn people off.
Continue reading