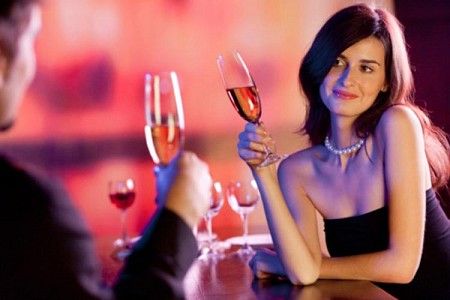 There are many reasons as to what makes a female beautiful but there's nothing more attractive than a well cultured sophisticated woman.
What exactly is it about these women that men find so attractive? Well for one thing these ladies tend to be well spoken, cultured and classy.
Dating sophisticated single women can be difficult for some men due to the fact that they're not going to find such individuals at their local bar or club.
If you want to meet sophisticated women, then you have to go to the places that classy well cultured women frequent.
Continue reading