For good or bad, texting has become a way of life and it's probably not going to go away anytime soon.
How many times have we been at a restaurant, on a bus, the gym or unfortunately even driving along a freeway or stopped at a traffic light only to see someone hard at work punching the keys of their smart phone to send a message? Texting is a convenient method of interacting with another person without actually having to speak with them. It's especially effective if you want to convey a thought without getting into a lengthy discussion on a subject. But, the problem with texting is that the reader will only see words, they really can't feel the emotional inflections the person texting is projecting. This can be especially troublesome if this text is of a personal nature and quite often, even with the use of what is called emoticons (little bits of text such as smiley faces) can be misconstrued. For this reason, there are several things that are best left to the voice.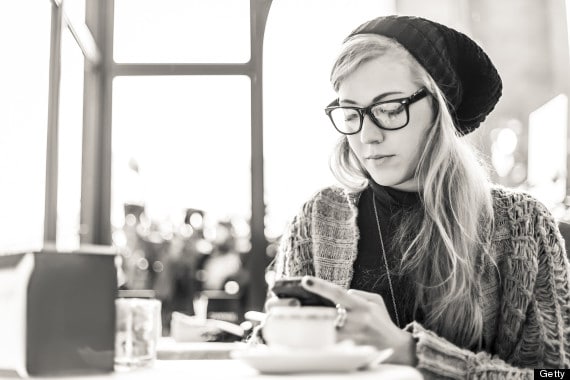 At sleep away camp we used to play a game around the campfire where one person would whisper something into another person's ear and that person would to the same to another and so on. By the time the message makes it's way full circle the message has been changed, misinterpreted and convoluted to such a degree that the original message is no longer truly understandable. It's the same way with texts, the original meaning is never quite as clear as when conveyed by the spoken word and therefore can easily be misconstrued.
Continue reading