How many times have you been out on a date and you start to wonder if it may lead to a sexual encounter?
The girl may wonder would a man lose interest if he gets to the Promised Land too soon. While the man may wonder is the girl easy if she gives in on the first date? These are just a few of the things that may rush through a person's mind as the first date awkward stages fade and familiarity and comfort take hold. But you still wonder if you have sex on the first date, is the relationship doomed?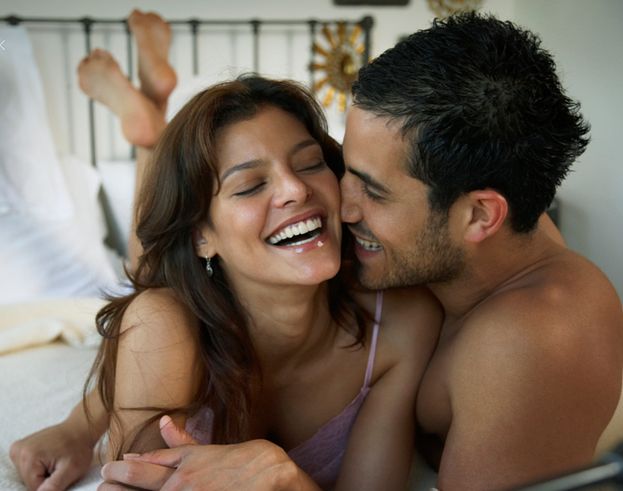 In the past decades, and the ongoing women's liberation from preconceived roles in society, along with precautionary methods of birth control and curtailing the spread of STD's, first date sex in today's society is not as taboo as it may have been in decades past. But questions are still raised as to whether it is a secret to a better relationship long term, or should a man even consider pushing for sex on the first date?
Continue reading