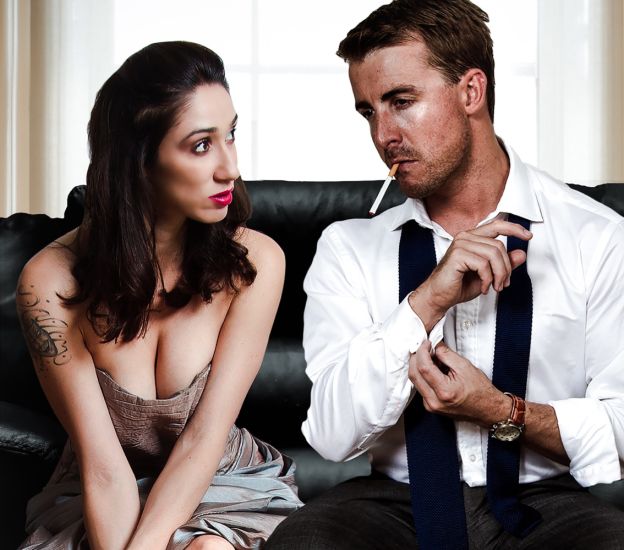 It is never easy to be on the receiving end of a breakup. Being the one who gets rejected is extremely tough and it can indeed take its toll, but we often forget that rejecting someone can also be excruciatingly hard.
Turning someone down is not an easy task. It can turn into an awkward and intense situation in an instant, while in some cases it can result in overly uncomfortable, even dangerous scenarios.
This is why you need to learn how to tell a guy you don't like him in a gentle, mature and respectful way. Of course, there is no bulletproof way to do this and some feelings ought to be hurt, but if the man you are breaking up with is truly a good guy with whom you just haven't clicked, it is always a good and polite idea to know how to reject a guy nicely and end things on friendly terms.
That being said, we at SugarDaddie wanted to give you a quick and effective guide on this rather tricky matter.
Continue reading