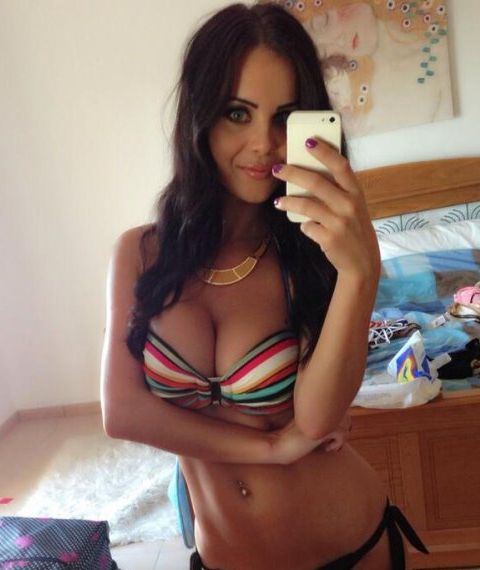 The majority of people that frequent the online dating sites throughout the Internet are not as stupid as you may think. These sites are full of photo personals of genuine people looking to meet other genuine people. They can figure out rather quickly which of those photo personals are the real thing and which are placed by relatives of deposed royalty in Africa just waiting for your help in return for a few million bucks!
Continue reading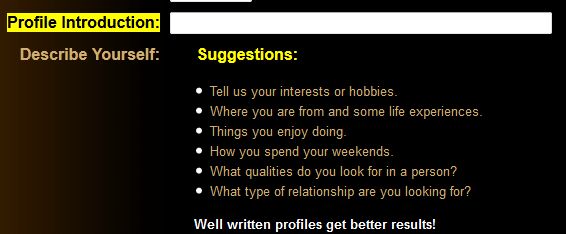 By creating an effective online dating profile headline, a person can literally change their life. Read about several writing tips to help point you in the right direction.
Meeting your potential mate online is very common these days as internet dating has made it easy and convenient for people to get together. Just like anything else, there are some things to know in order to improve your online dating experience.
Creating a meaningful profile can make all the difference in the world in terms of your success in meeting someone online so here are some guidelines. Your profile is going to need a name or title. Try to think of a headline for a dating profile that somehow identifies who you are or what you're interested in. Stay away from names that might send the wrong message to someone who will be reading your profile.
Continue reading