Nowadays, we have all heard the expression Friends with Benefits, but do we really know what that means?
A common dictionary definition of this expression is that of "two friends who have a sexual relationship without being emotionally involved. Typically it is two good friends who have casual sex without a monogamous relationship or any kind of commitment". But, like all relationships, there are rules to being Friends with Benefits, and it is not as easy as you may believe. Some of these rules to be friends with benefits are from the guy's point of view while some are from the gals. Either way, they must be adhered to in order for it to work.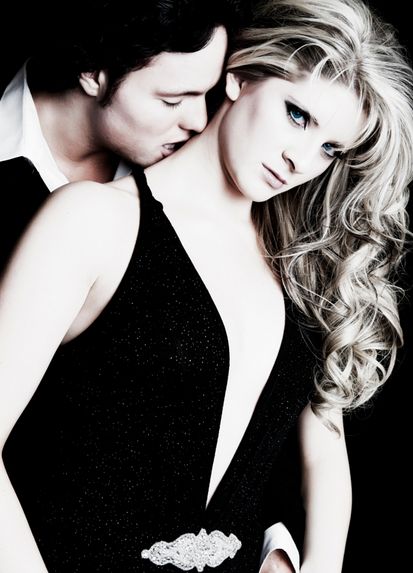 Keep your options open, and know that this kind of relationship could end very abruptly. So don't have any romantic feelings for the other person to get in the way of having a good time. Accept the fact that each person, in a Friends with Benefits relationship has the right to see other people, and that no jealousy should arise.
Continue reading