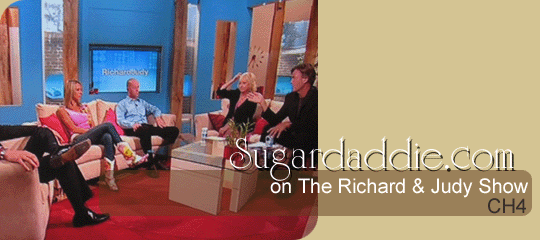 Sugardaddie.com on Richard and Judy
August 2006, saw Sugardaddie.com appear on the Richard and Judy show. Richard and Judy are icons of British television and are hugely respected in their area of the industry. Both are very experienced presenters that have interviewed world famous people to everyday individuals with amazing stories to tell. A representative for Sugardaddie.com and two site members, one a fitness model and the other, a property developer were interviewed on live television and gave their account of their success with Sugardadde.com.
Sugardaddie.com have also assisted the Richard and Judy Show with a feature to help find a Cheeky Girl a date.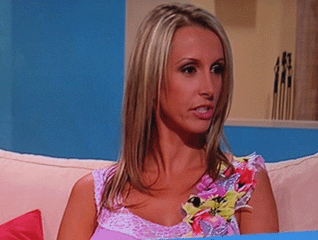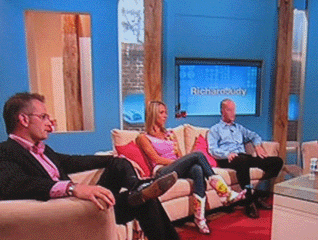 A beautiful member of Sugardaddie.com chatting with Richard and Judy.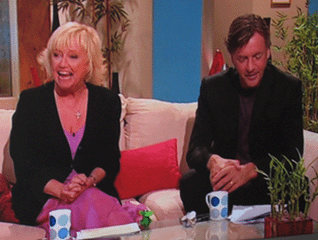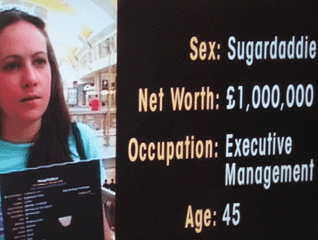 A poll was taken to a local mall to find out people's opinions on the Sugardaddie.com dating concept. A member of the Sugardaddie.com team and two people who use the site sat and discussed Sugardaddie.com. John and Lurata were both successful and found relationships.
Sugardaddie.com is a quality online dating service, for quality people. The concept delivers amazing results and the media has demonstrated how this original concept and angle within the online dating arena is providing the results that people are looking for. Join us and see what you're missing out on.