Over the last 10 years the growth of Internet dating has been phenomenal as more and more people seek love and romance online.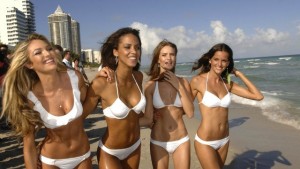 With so many dating sites available to us, it can be somewhat overwhelming trying to find a quality site in Miami so here are a few tips on what some of the best dating sites have in common.
We all have different desires and different tastes so the first thing you want to do is determine what type of person you would like to meet as Miami is very multi-cultural so make sure you know that some cultures are very different. Some of the best dating sites in Miami will cater to a specific category which can really help us find exactly what we are looking for.
Continue reading