couple-talking
Published on 23 Jan 2013 with 1 Comment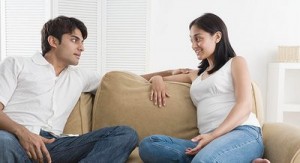 About noah_van_hochman
noah has written 61 post in this blog.
Noah Van Hochman's distinctive style of bringing his thoughts and abilities for all to see is comparable to a summer storm, you can see it coming, but there is really nothing you can do about it! His vast knowledge on a multitude of subjects leaves him with a variety of opinions that can change in an instant, and often do. Mr. Van Hochman may at times have the demeanor of the Dalai Lama while at other periods he may appear to be more of a drunken sailor out on shore leave! Whatever manner he is presenting at the moment one thing is certain, his intellect and analytical skills are considerable, and wherever his travels take him you can be certain he will make wonderful new friends. Children and puppies love him
Written by: noah_van_hochman
on January 23, 2013.

Last revised by: